The Baby Essentials Guide for a First Time Mum on a Budget
If you are expecting your first baby or are trying to get pregnant – congratulations!!!  You are in for the ride of a lifetime!  But what do you absolutely NEED when you are a Mum for the first time?  Sometimes it is hard to know what you will use and what you won't until you get there.

Luckily we have a readership of over one million Mumma Bears that are happy to share with you the essentials for a baby.  Just the items you will absolutely use – because babies are expensive!  Everything else on top of that is just fun and fluff!
Baby Clothing Basics:
Now even if you have done a gender reveal and know what sex your baby will be – STOP.  Buying gender neutral clothing for your newborn is the most economical way to go because you can use the same clothing for any subsequent babies you might have.  Plus – most babies are wrapped up 99% of the time so you won't really see them dressed in blue or pink.
2 cardigans or jackets
4 pairs socks
Stay at Home Mum Baby Clothing Recommendation's:
The best baby onesie's are the Bond's Wondersuits – they are so practical and durable! You can grab them cheap from Best & Less
Baby sleeping bags are great because bubs can't throw off their blankets during the night, and it makes night time nappy changing easy!
Don't buy too many baby clothes – you would be surprised how many outfits will be given to you by family and friends or at your baby shower!
The Nursery Basics:
What you buy for your nursery does depend on a few things.  Are you planning on co-sleeping or placing baby in his own cot?  Regardless of what you choose, it is still nice to decorate baby's room and make it soft, quiet and special!
Essential Nursery Furniture:
Change Table Mat
A Night Light (so you know where you are going when feeding baby at night)
Digital Clock with Temperature
Blockout Curtains to keep the nursery nice and dark when baby is sleeping
A simple set of drawers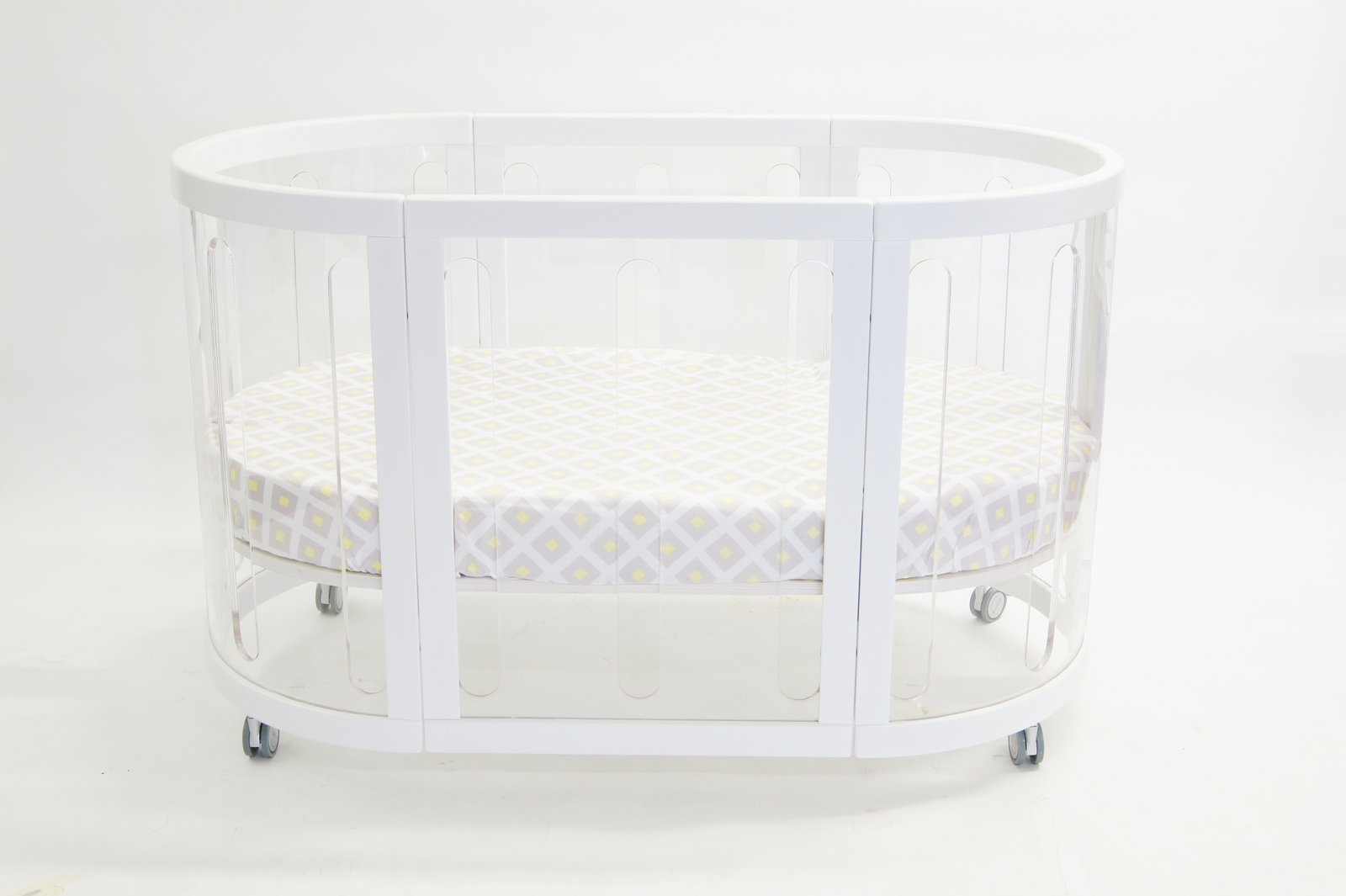 Nursery Linen:
3 Sets Cot Sheets to fit the bed
3 light blankets
1 heavier blanket for colder weather
1 Waterproof cot sheet
3 Muslin Wraps
Non-Essentials But Nice to Have:
A Change Table (you can always use your bed as a change table)
A Nursing Chair, Rocking Chair or somewhere dedicated to feeding
A nice soft rug for the floor
Stay at Home Mum Nursery Buying Recommendations:
One of the very best pieces of nursery equipment I bought was a Cosy Crib.  I took it with me everywhere so that my son could sleep in the same bed wherever he went.  I could put the Cosy Crib on the floor of the lounge room so he could see me and be secure when he was little.  The best thing is that the sides are really breathable – so even if he rolled and put his face directly into the sides of the Crib, he could breathe just fine.  Best money I spent!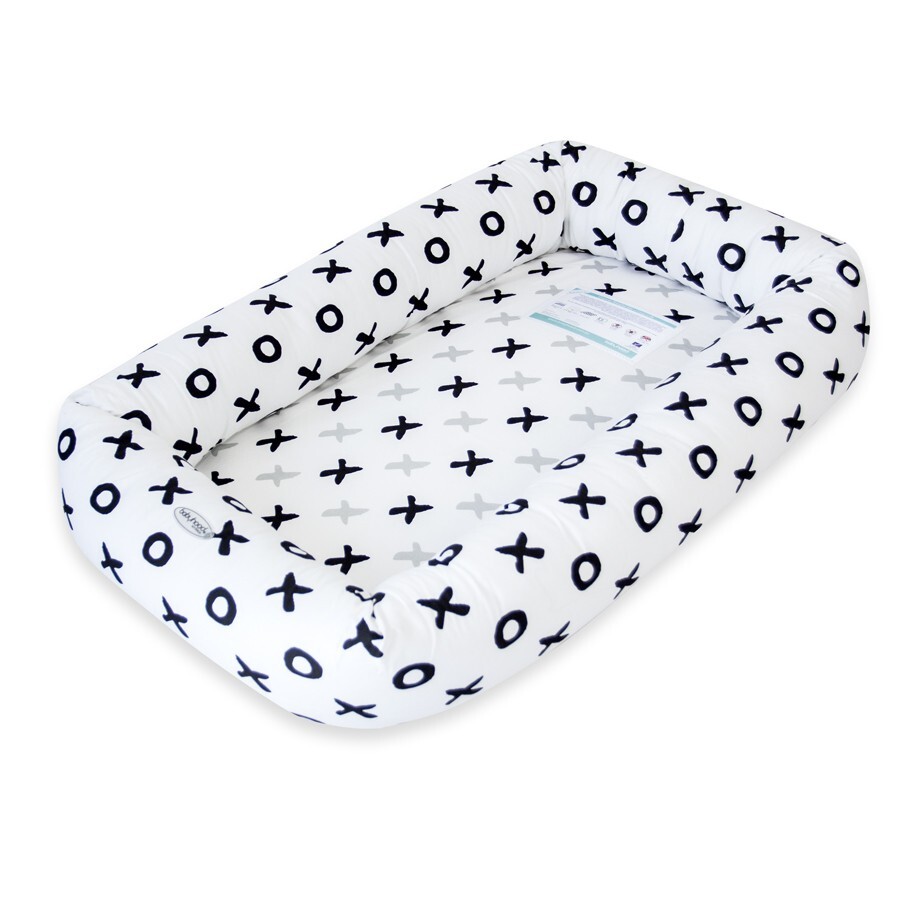 Baby Gear Basics:
Always invest in a good quality car seat or capsule for your newborn.  Many State Ambulance Services offer a capsule hire service for baby's first six months.  Otherwise look for a car seat that is suitable from birth.
1 x Pram or Stroller
1 Nappy Bag
Baby Carrier or Sling
Stay at Home Mum Baby Gear Recommendations:
Not everyone uses a pram or stroller.  Some fussy babies would prefer a sling – so if you are on a budget – perhaps buy or borrow a baby sling or carrier – then see about a pram after baby is born.
Baby Feeding Basics:
We don't care if you breastfeed or bottle feed – but we have covered for both here:
Bottle Feeding Basics
1 x Microwave Bottle Sterilizer
6 Medium Sized Baby Bottles
1 Tin Newborn Formula
Bottle Cleaning Brush
Bottle Rack
Breastfeeding Basics:
Nursing Pillow
Nipple Cream
Breast Pads
What you Might Need (But Not Essential):
Baby Bath Basics:
When your newborn is really small, the best place to bath them is in a bathroom or kitchen sink!  Yep – nice and small and perfectly sized!
Baby Wash (you can get a Shampoo and Body Wash in one)
Wool Wash for Washing all Baby Linen
Non Essential But Nice to Have: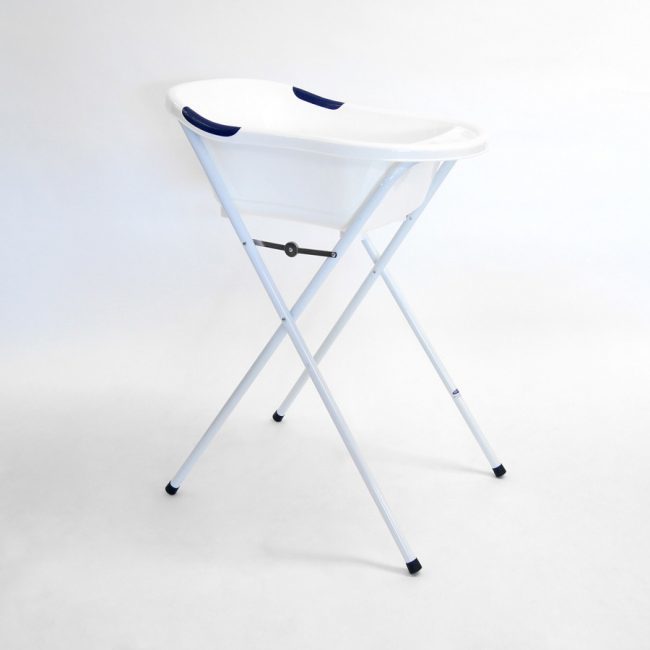 Change Table Basics:
The items you need to stock in your change table are all consumables – so when you find the basics – buy them in bulk!  Especially items like baby wipes – because you will use them for the next four or five years!
1 x Baby Shampoo
4 Packs Baby Wipes
Hand Sanitizer
Nappy Rash Cream
If You are Using Modern Cloth Nappies:
Stay at Home Mum Recommendations:
We have done our homework to find where to buy cheap nappies online in Australia.
Baby First Aid Needs:
It is a good idea to have a few first aid items on hand – and remember newborns have the umbilical stump to look after for the first week home!
Cotton Buds (to clean umbilical cord)
Baby Nail Scissors
Baby Panadol or Nurofen (for four weeks old plus)
Baby Sunscreen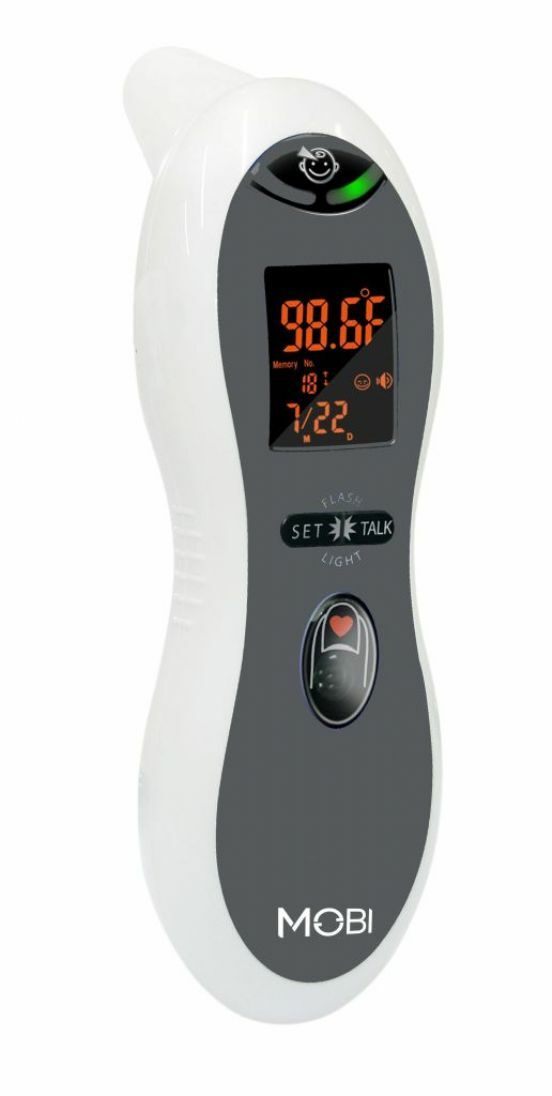 Mum Essentials for a New Baby:
We can't forget that new Mumma Bear, she needs quite a few things too!
So these are the basics that all new Mums and Dads will need to bring baby home comfortably!