It's the little things that can make all the difference when decorating your bathroom. Keep reading to learn how to display your towels.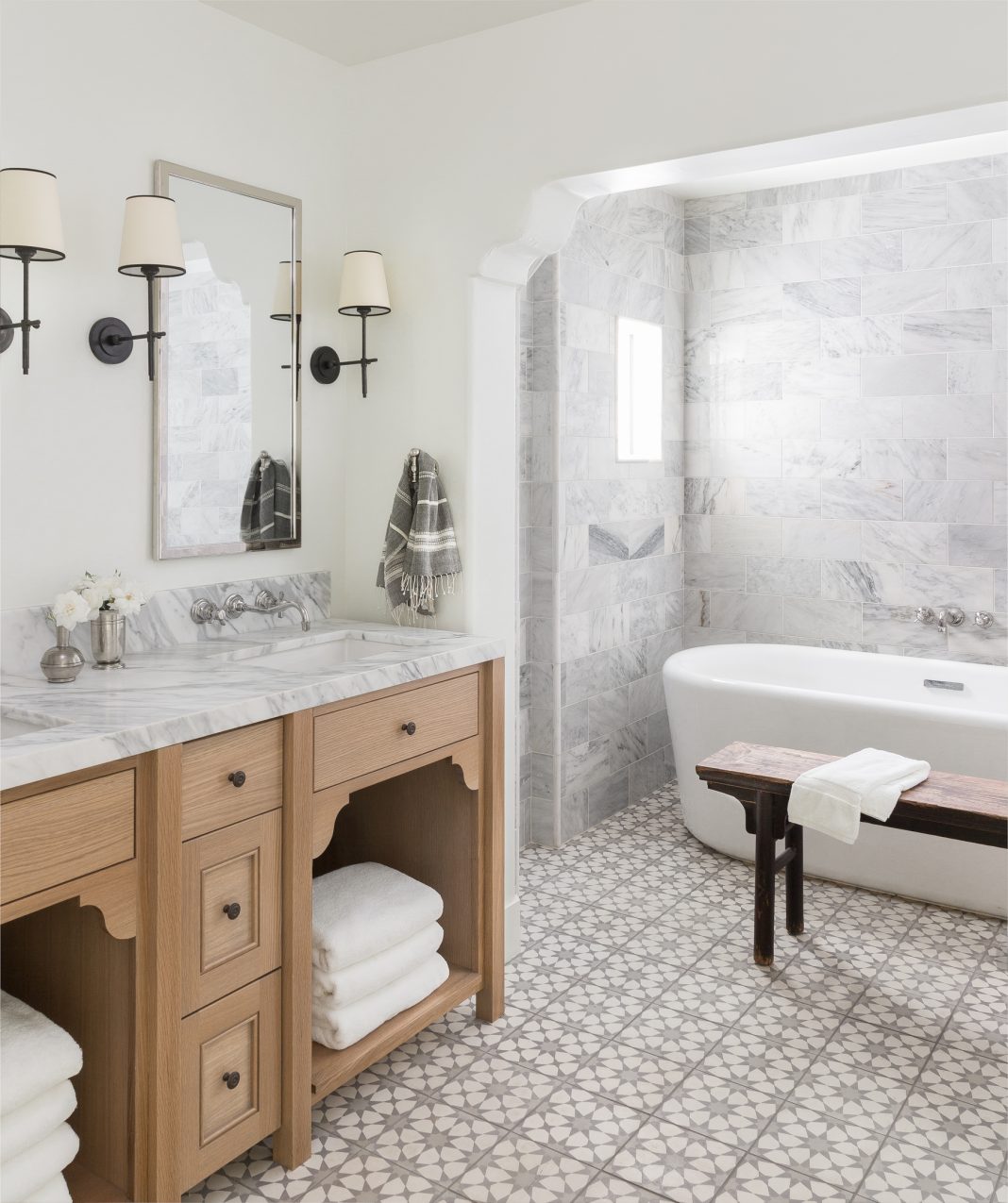 Are you looking to make your bathrooms classier, but don't want to do a whole remodels? Why not stick with the basics, and mix up your towel displays!
Let's go through five ways you can organize your towels to class up your bathroom.
1. Roll 'Em, Hang 'Em, Display 'Em
The first and easiest thing you can do to change up your bathroom towel decoration is to change how they're displayed. You can roll up your towels and put them in a decorative basket, or hang them on a nice rack.
There are a ton of options you can try out! And there are options that range from expensive to customizable to do it yourself for cheap. No matter your budget, you'll find a way to get your towel display looking super nice and modern.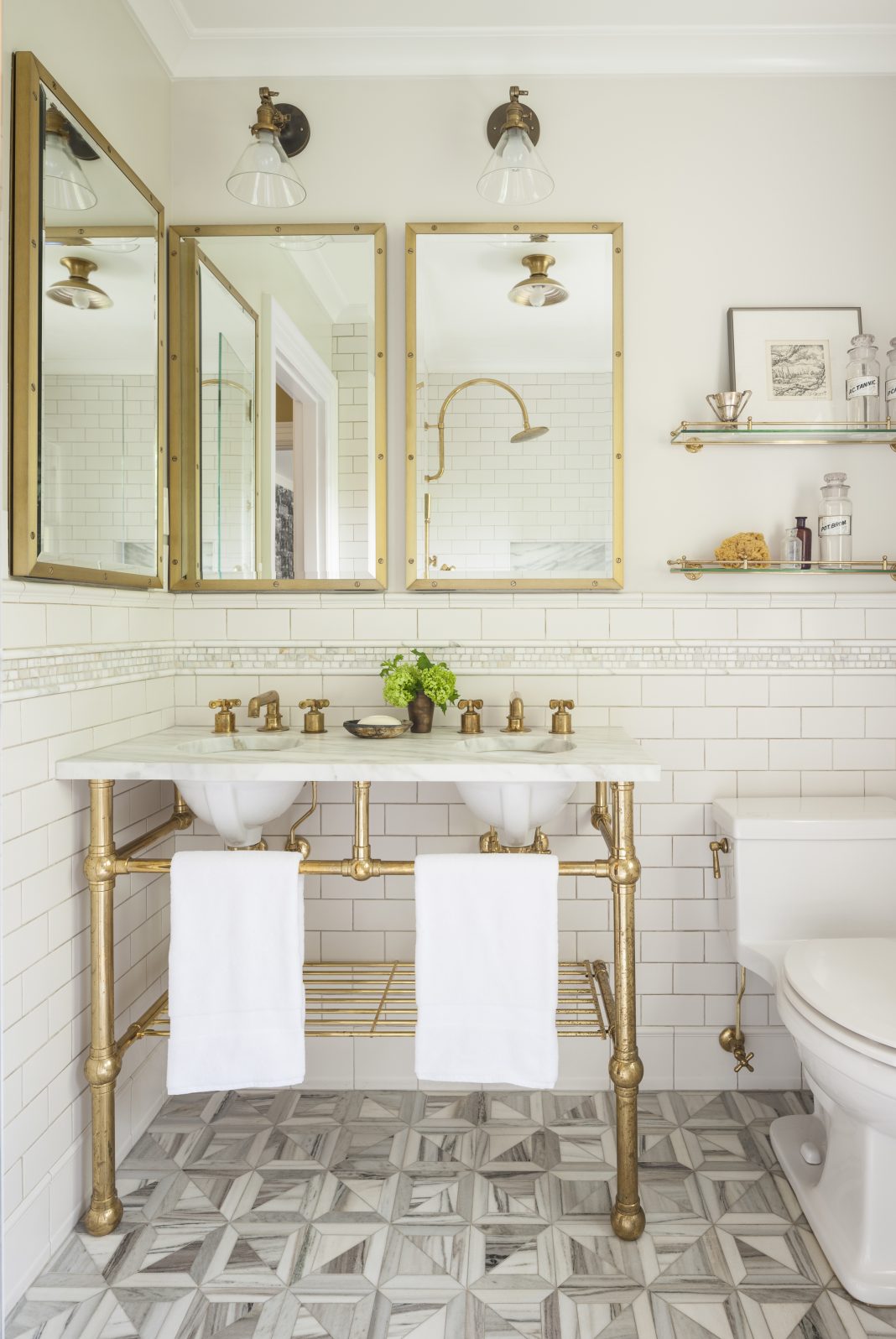 2. Change Up Your Towels 
An easy way to refresh your bathroom decorations is to change what type of towels you have in your bathroom. Try out some Turkish cotton towels for true luxury in your bathroom. You can experiment with different colors, patterns, and fabrics — there are no limits to what types of towels you may want to try! 
You can also contrast your different types of towels. For example, pick different and contrasting colors for your hand towels, bath towels, fingertip towels, and hair towels. Or, pick different fabrics, with contrasting fibers and designs.
You can go with something funkier, like turquoise zigzags, or classic shades of white and grey. It all depends on what your interests and preferences are!
3. Tie Up Your Towels
To keep your towels looking classy, you can tie them out of the way — which also helps keep them clean!
You can tie them with a ribbon and a bow, or use a pre-made decorated pull to keep your towels out of the way and classically decorated. Go with what looks like it fits the decor of the rest of your house, so that you won't have to totally redo your entire house.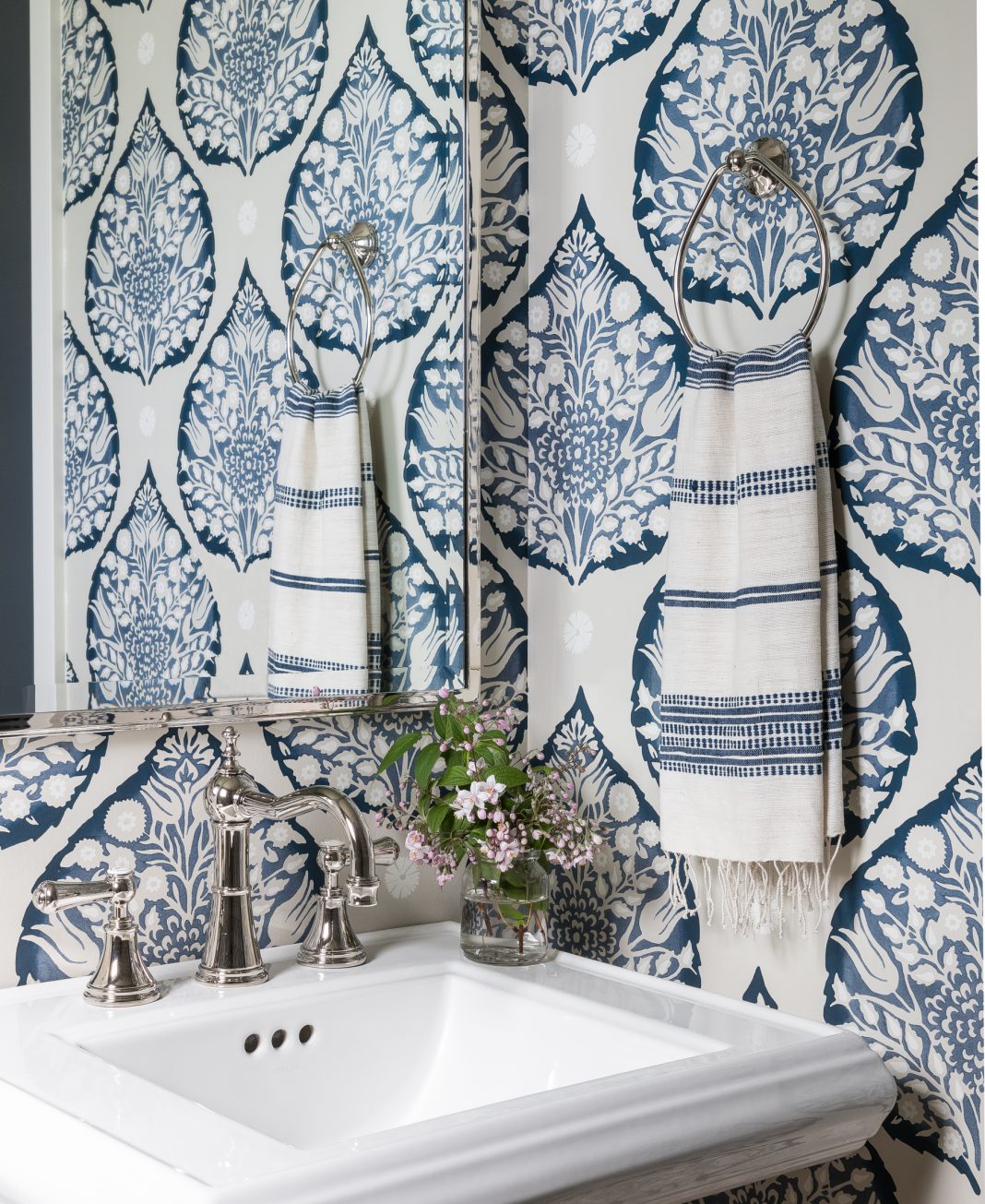 4. Fold Your Towels Fancy
If you're looking for something super simple, try out one of the many decorative towel folding methods you can find online! It's easy, simple, and you can change it in a second if you don't like it. You can do something simple, like a fan, or many different and elaborate types of animals. Here are a few different types of towel folding methods you may want to try:
Towel Fans
A Swan Towel
Towel pockets
Towel elephants
Towel cats
Towel bunnies
Towel cake
Towel bat
Towel shirts
These are just a few of the different examples of designs you can fold your towels into! There are tons of other ways to fold towels out there that you can try.
Changing Up Your Bathroom Towels Can Change Up Your Whole Design
Redecorating your bathroom is pretty simple. There are tons of different options to try out, and they can all be done easily and without any overcomplicated hardware or other instructions. You'll really have a great time with your newly-redecorated bathroom!
Are you looking for more home decorating or design tips, or information on other, similar topics? Start reading some of our other blogs! Thanks to Calidad Home for contributing
The post 5 Easy Ways to Make Your Bathroom Look Lavish With Towels appeared first on Decorology.